Calling All Cats Fundraiser
We are a volunteer cat rescue group, some of whom work at a Spay and Neuter Clinic. We started by helping all of the unwanted cats that are left at our door year round. As a group, we save the babies that are left alone, the countless mothers that have had numerous litters and those that are losing or have lost their home. 
33% of sales will go directly to Calling All Cats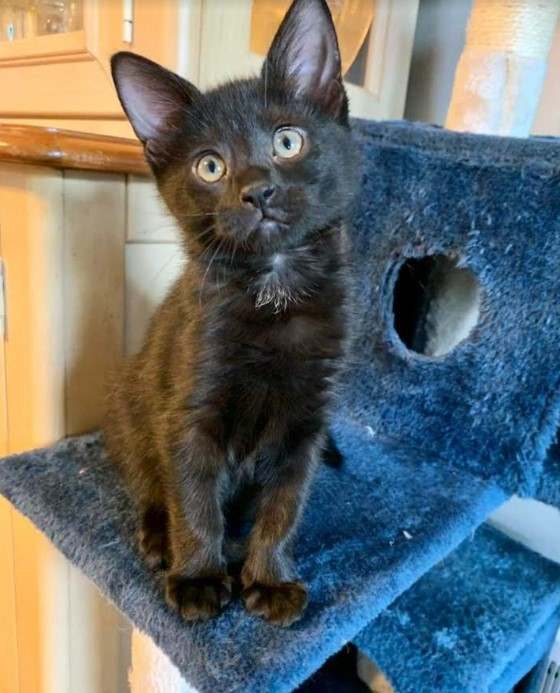 To help humanely lower the feline population, we spay and neuter feral cats and then find homes for the friendly adults and the offspring that have been born. We help the public to find resources to alter their own pets as well as the stray/feral cats in their care. To also help control feline populations in our communities, we provide resources regarding TNR Programs for interested people. Our rescue works extremely hard to find the best homes for cats of all shapes, sizes, colors and ages. While these cats wait, they are cared for in safe, loving, and nurturing foster homes.
Sampler
Includes 6oz medium roast and 6oz dark roast
K-Cups
Only available in medium roast
Dark Roast
Available in Whole Bean and Ground​
Medium Roast
Available in Whole Bean and Ground​
Decaf
Available in Whole Bean and Ground​