Our transitional housing program provides a safe haven for female Veterans to start over and become productive members of the community. Using the military tools of structure, discipline, integrity and commendation, we work to restore self-confidence in the pursuit of the civilian goals of solid employment and secure permanent housing. Our approach emphasizes the camaraderie that is ever-present among the Veteran population, while providing a structured path for our residents to receive the medical, mental health, addiction counseling, and employment training they need to achieve self-sufficiency. Our goal is to be the foundation upon which female Veterans can begin to rebuild their lives.
Free Shipping on Orders $35+
HAVEN Women, formerly the Philadelphia Veterans Comfort House, has served our Veteran community with compassion and respect since 1994.
A Special Blend Custom Roasted for Haven Women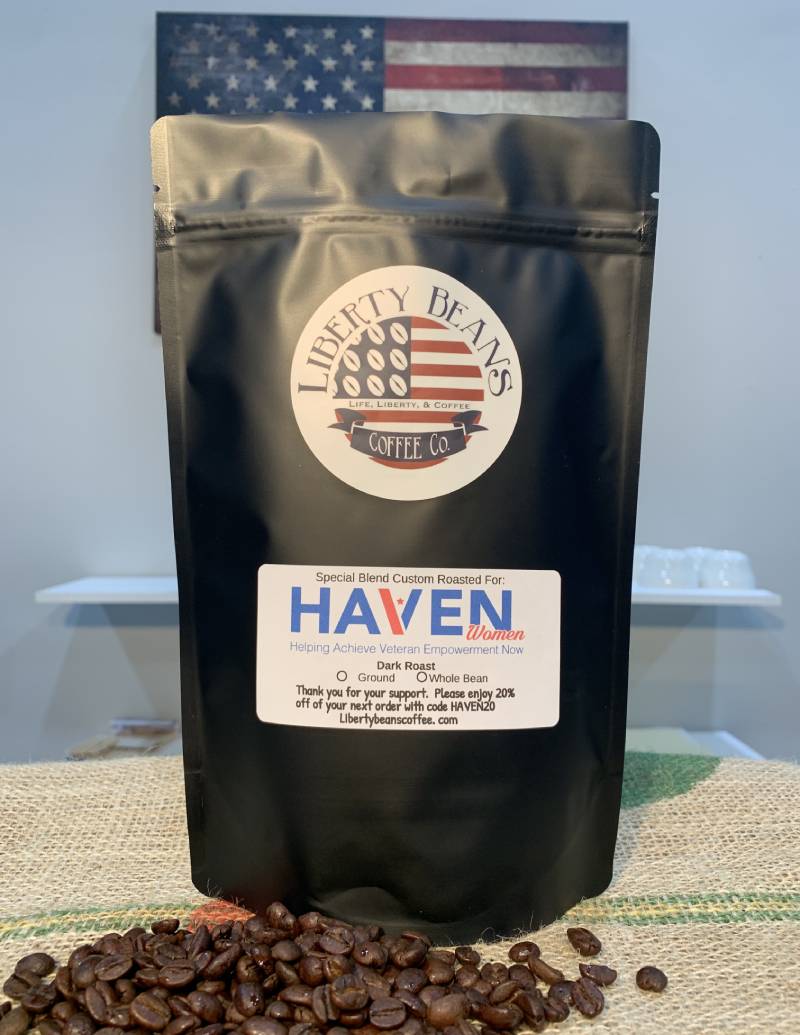 Available in Whole Bean and Ground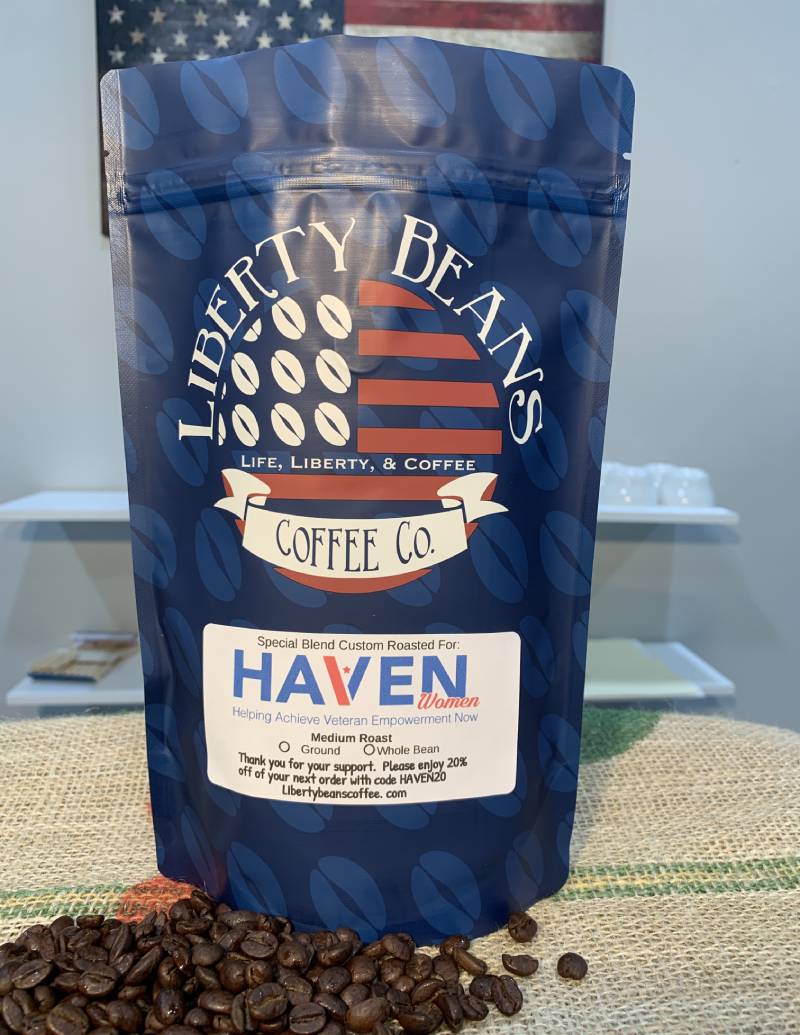 Available in Whole Bean, Ground and K-Cups ($13)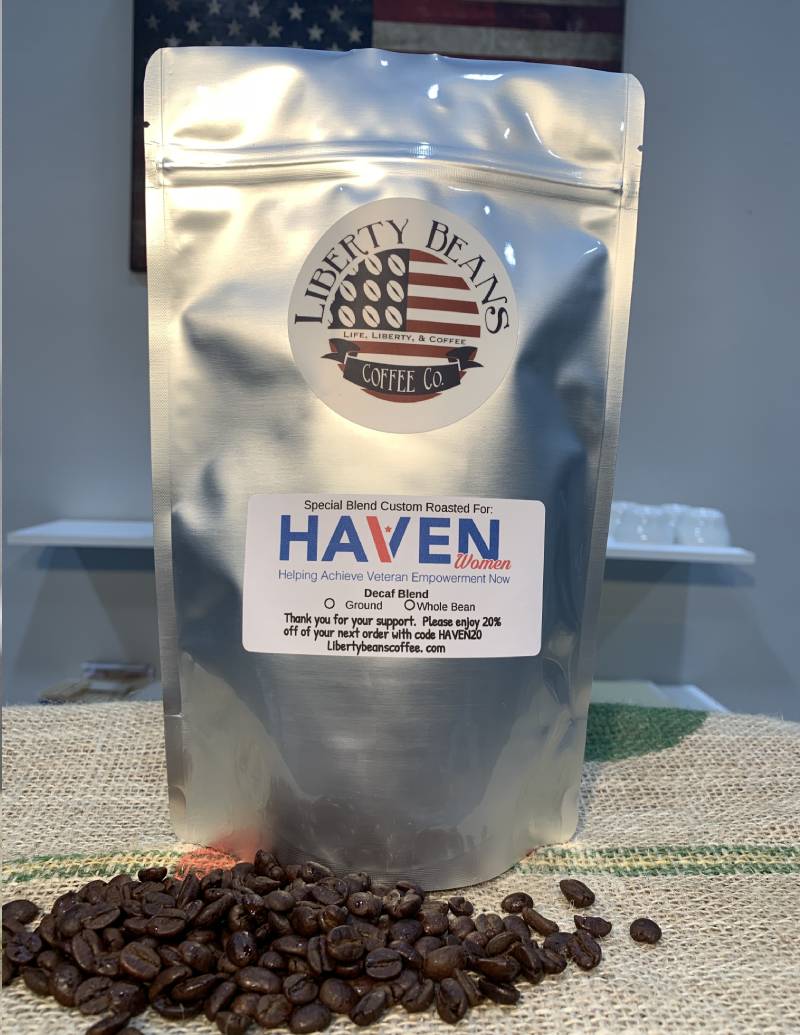 Available in Whole Bean and Ground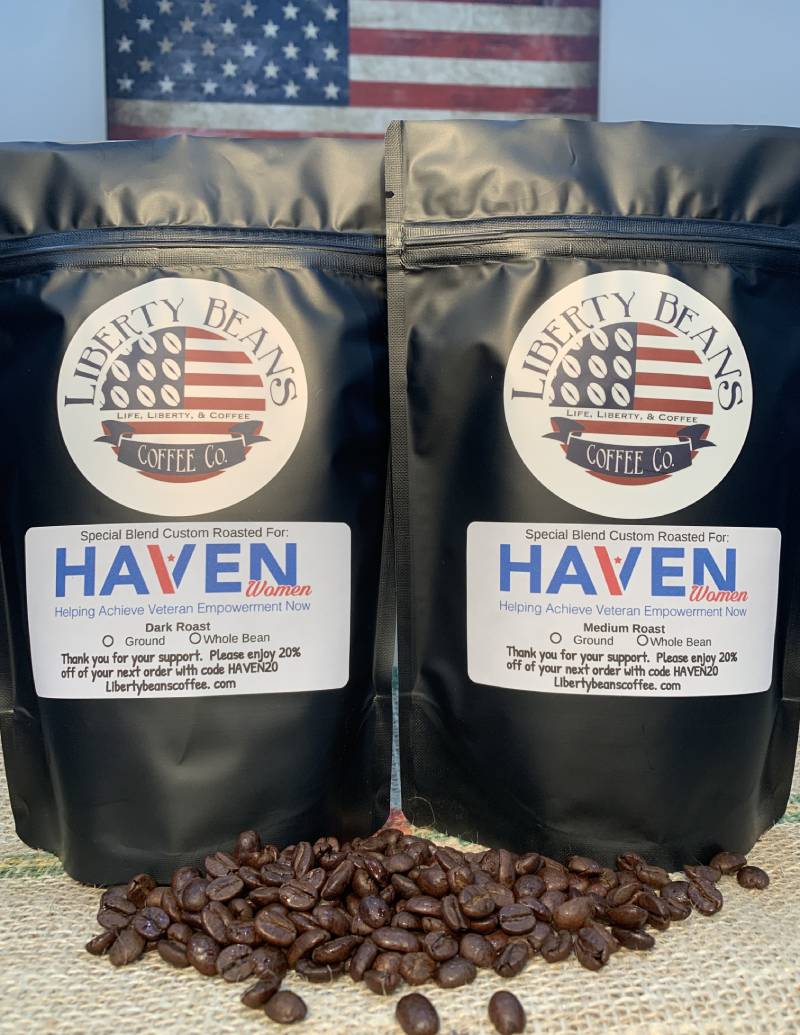 Includes 6oz medium roast, 6oz dark roast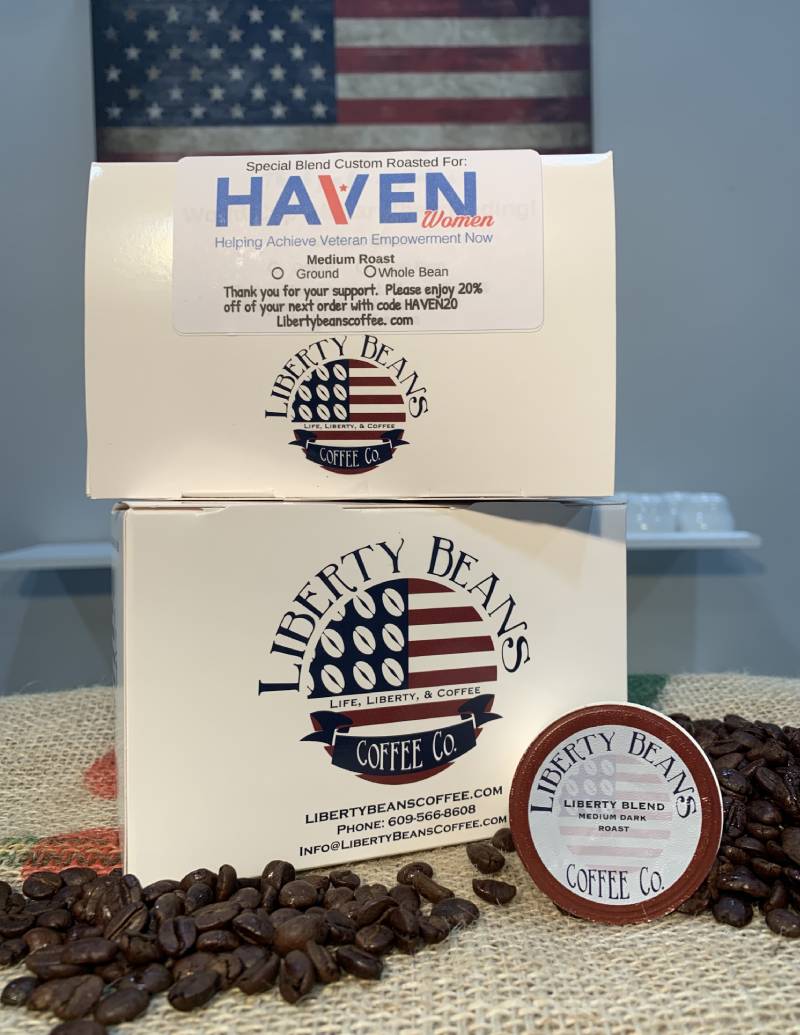 K-Cups are available in medium roast
FREE SHIPPING on $35+ Orders!